Please log in to your account to view your subscribed posts.
Directory

Topics

Posts

Last Post

Topics: 17 Posts: 50

17
50

Queries regarding applications under the settlement scheme, EEA residence and UK nationality

Topics: 7,062 Posts: 45,967

7,062
45,967

Sub-Forums:

Discussion about benefits, travel, motoring, healthcare, pensions, employment, foreign nationality, etc.

Topics: 315 Posts: 1,854

315
1,854

Sub-Forums:

Discussion about the new system with effect from January, including skilled workers points system, etc.

Topics: 2 Posts: 12

2
12

#yay posts

Topics: 863 Posts: 9,023

863
9,023

General information about this forum, who is who, how to use it, terms of use, privacy, etc.

Topics: 34 Posts: 63

34
63

Sub-Forums:

Please post here and wait for your post to be approved and moved to the relevant forum. You need to register and log in to post. Please be patient.

Topics: 293 Posts: 327

293
327

Government measures to fight Coronavirus, how they affect applications and services and government information

Topics: 23 Posts: 40

23
40

Keep an eye on our events calendar and subscribe to this channel to stay up-to-date with events online and in your area. Only practical/legal advice events are posted, events of a political nature are not included.

Topics: 89 Posts: 92

89
92
---
There are currently 86 users online. 10 members and 76 guests.
Most users ever online was 549 at 10:08 PM on 12-06-2020.
UKCEN Citizenship and Residence for European Nationals and their families Statistics
---
Topics: 9,247 Posts: 61,910 Members: 12,940 Active Members: 447
Welcome to our newest member,
Jessina
.
We need your support to continue providing this service: UKCEN appeal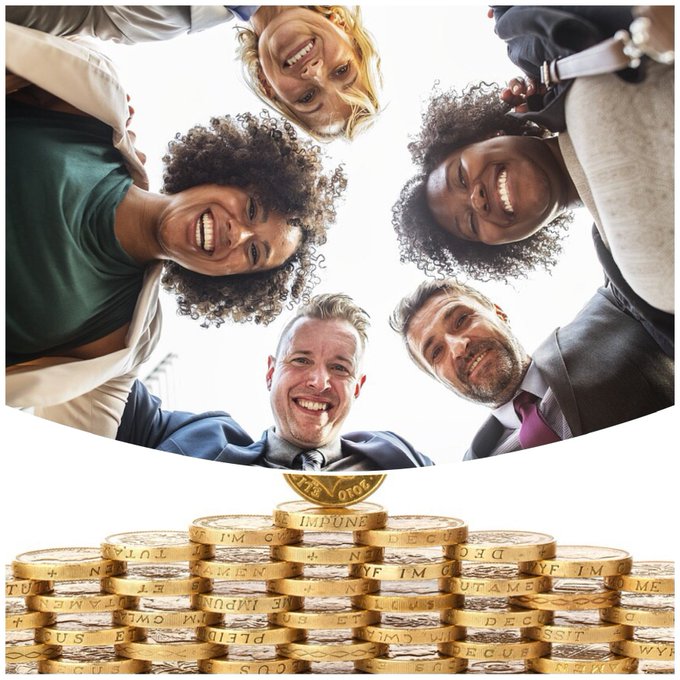 ---
There are no results that meet this criteria.
widgetinstance 8 (News and updates) skipped due to lack of content & hide_module_if_empty option.